Derek Brad
Freelance Project
Create a new logo for established freelance photographer, Derek Brad.

Derek Brad was looking to further establish themselves as a unique, reputable & recognizable entity in the ever-growing and competitive photography market in both music & advertising while expanding their portfolio to include video products/services. They wanted their new logo to communicate fearlessness, quality and uniqueness in a variety of print and digital formats.
The client specifically requested both standard and dimensional versions for video application.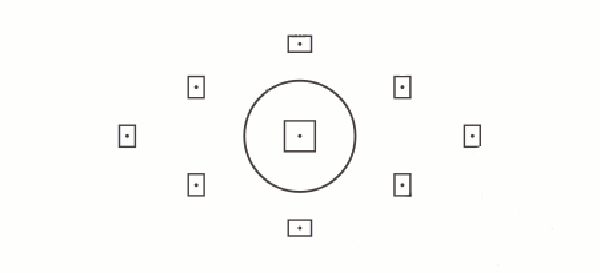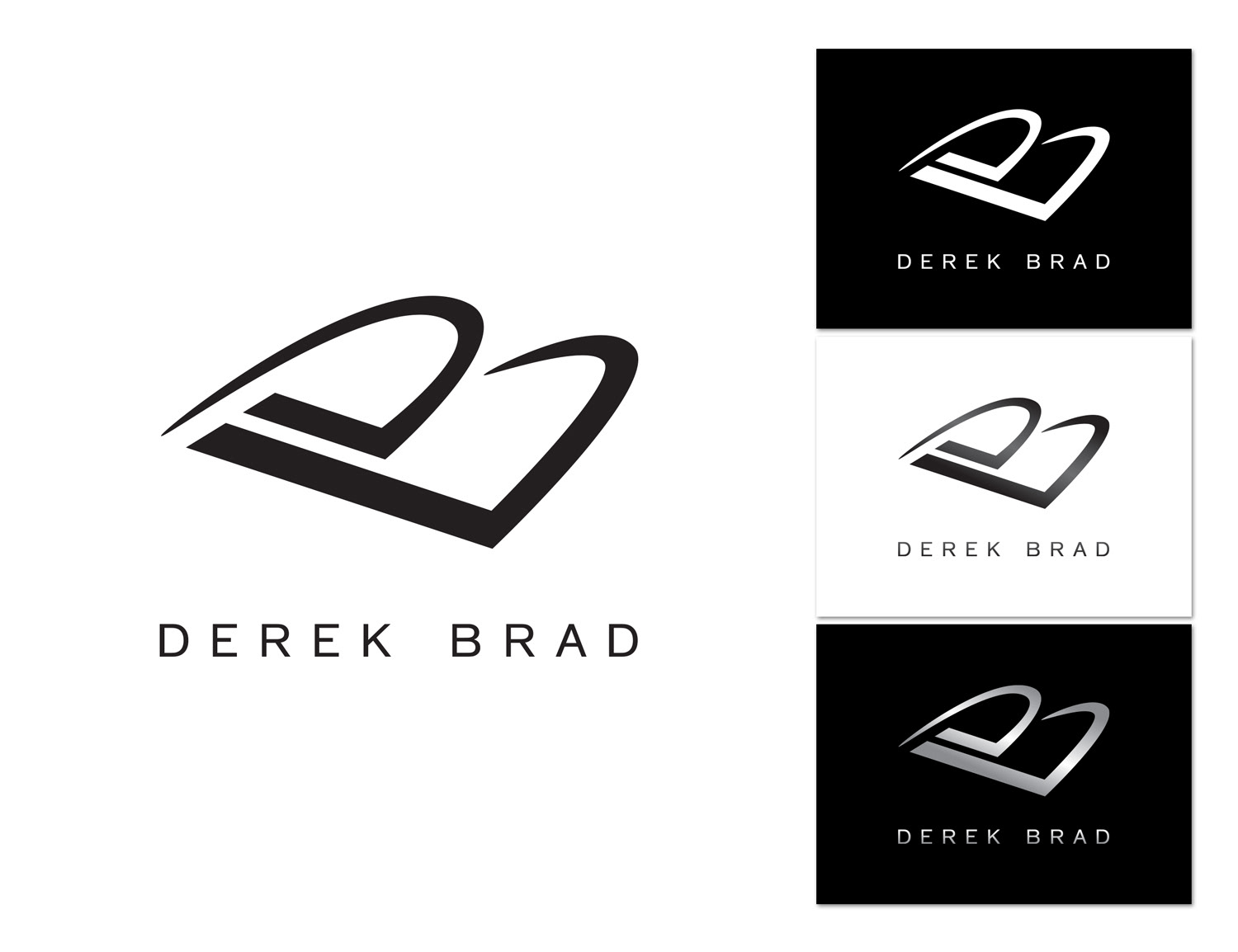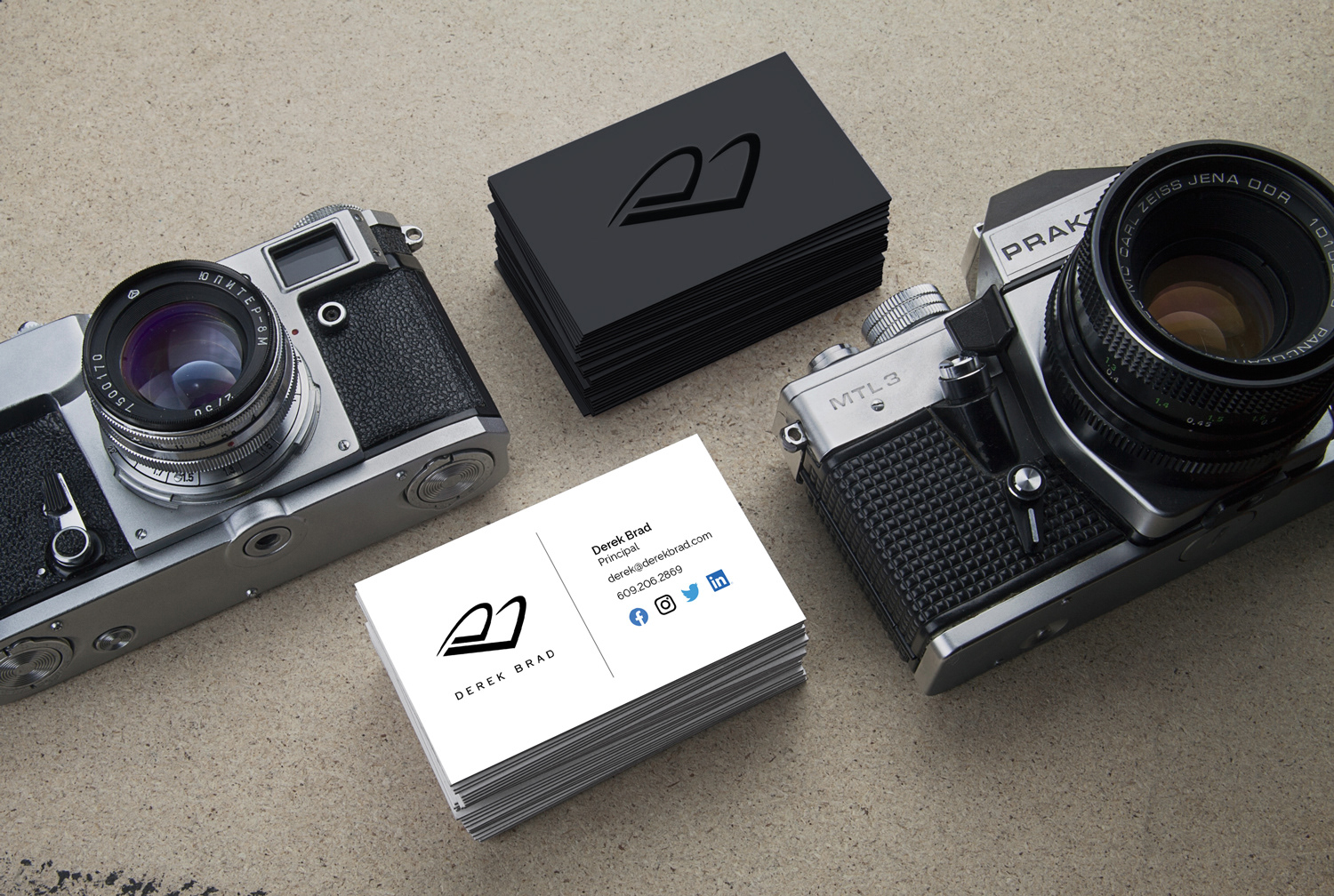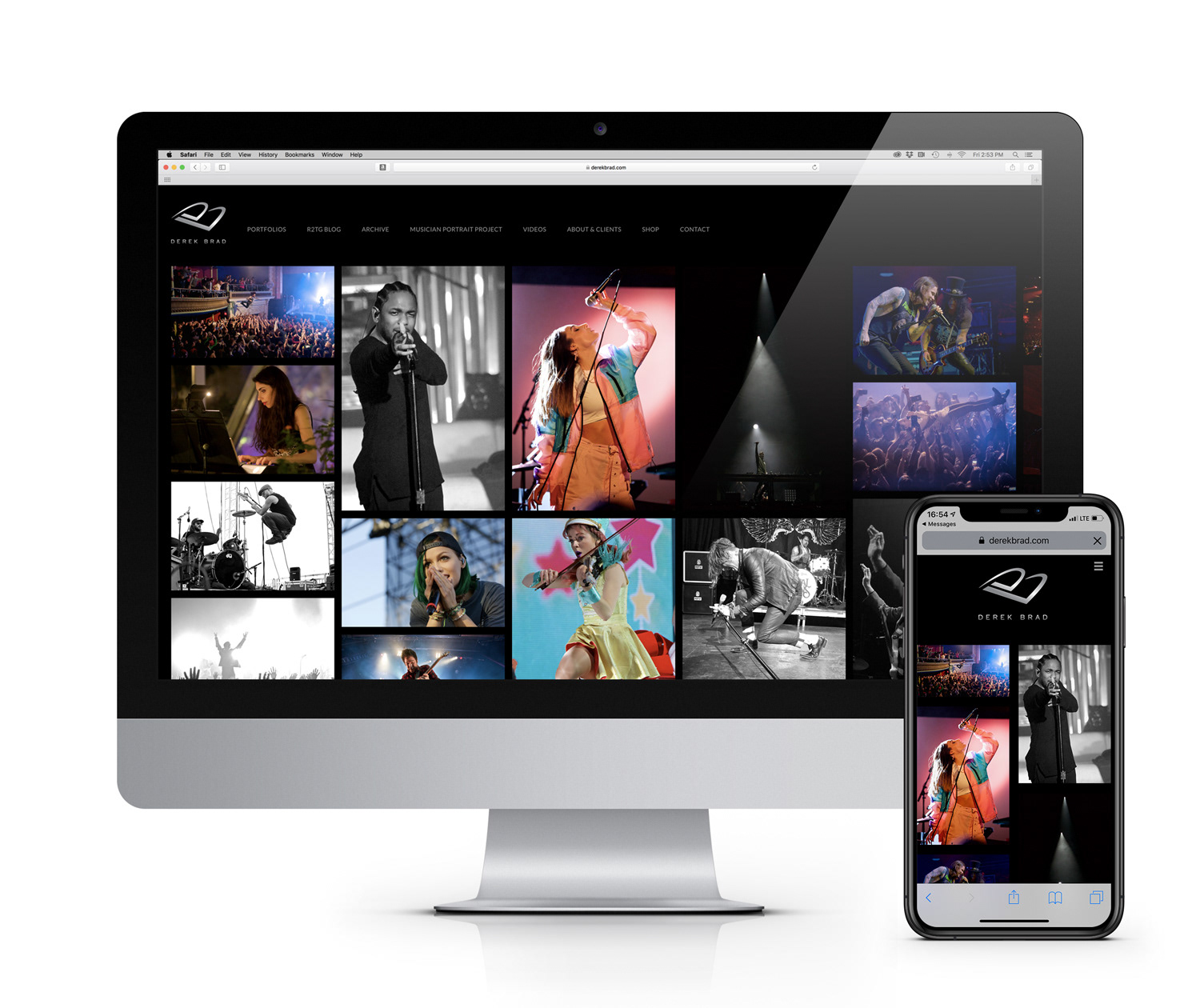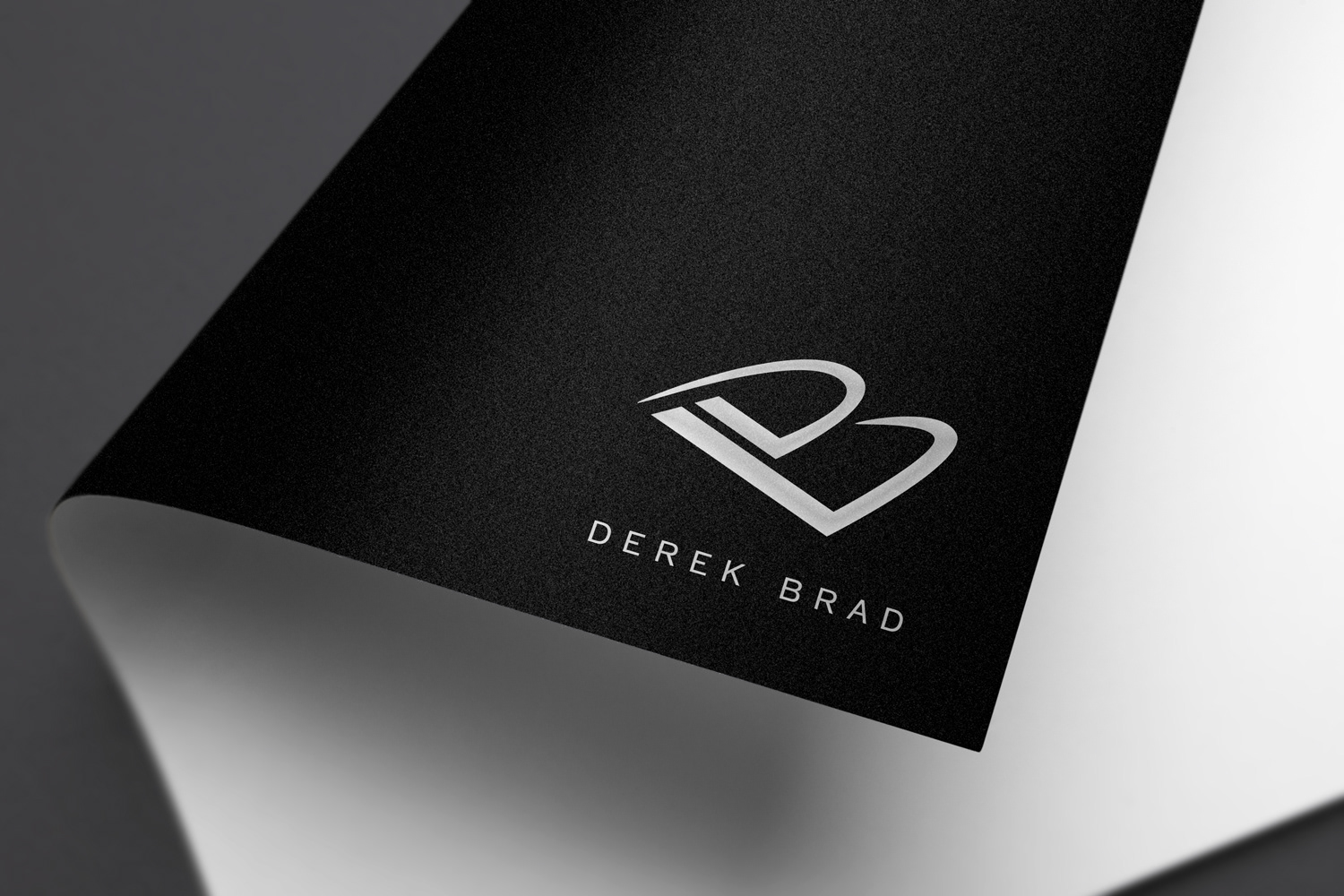 All concert photography & website are © Derek Brad Photography.
All original work is © Joe Stephens.