ATIP Identity & Mobile Application
BRTRC Federal Solutions Project
Objective:
The U.S. Army Research, Development and Engineering Command wanted to create an identity & mobile application in support of their proposed equipment reporting system, the Army Technology Improvement Program (ATIP). ATIP was a system that allowed equipment users in the field to easily capture needs/issues and submit them using a mobile application on their smart phone. This information would be collected by a central system and routed to the appropriate organization/lab/research center. Communication would continue between the initial requestor & specialists until an adequate solution had been achieved. The goal of the system was to help improve and simplify communication between those needing assistance and those with the resources and expertise to provide the solutions, resulting in more expeditious and effective improvements to equipment.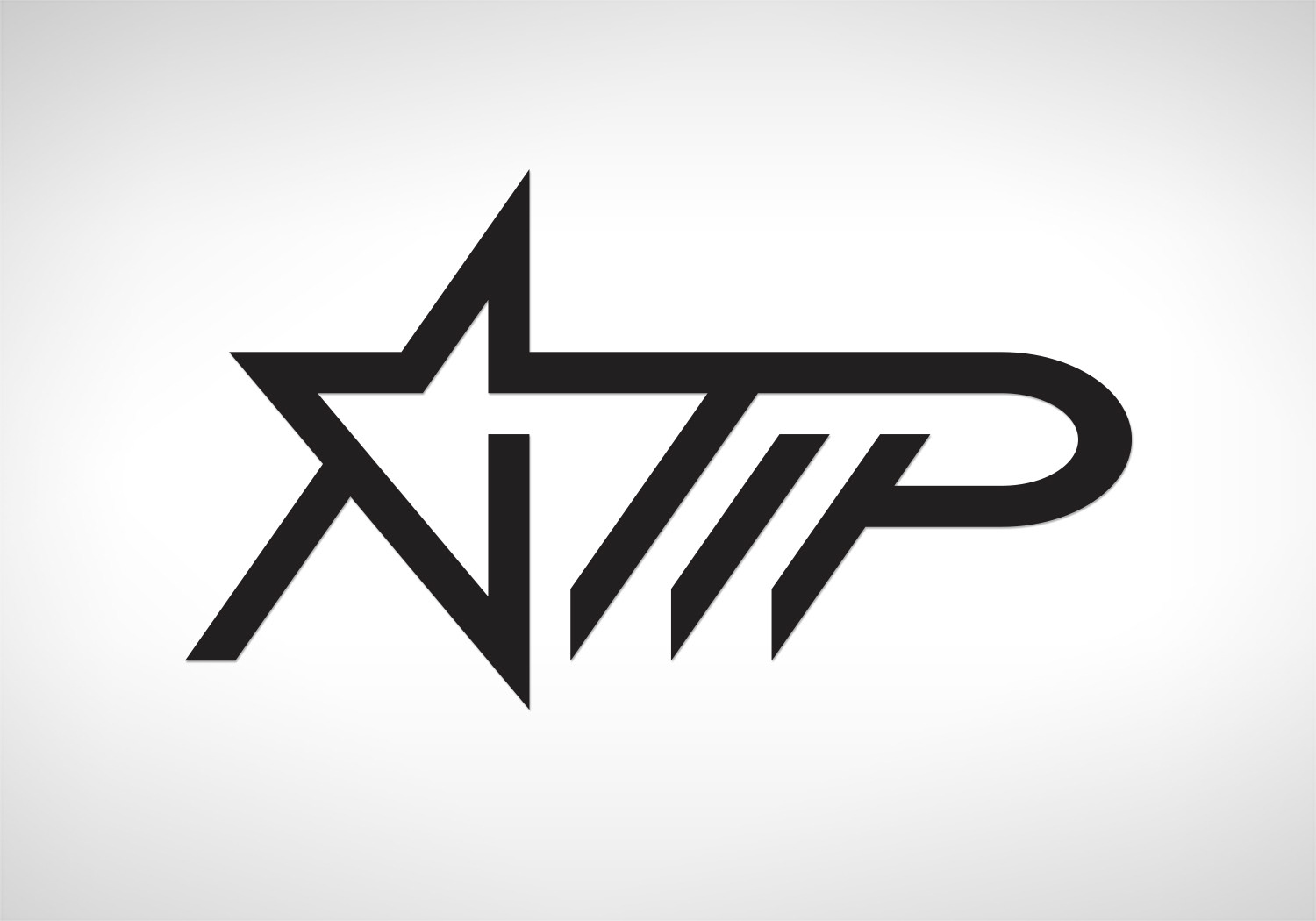 The initial phase of the request was to generate an identity for the new application that would be easily recognizable, unique, show a connection to the U.S. Army and communicate the program's mission to improve upon the responsiveness of the current reporting system.
The final mark achieved these goals by incorporating a star to reference the U.S. Army logo, italicized text to suggest the forward progress and innovation achieved through the application's use and a continuous ligature of the lettering to symbolize the continuity of communication between the requestor and specialists as they develop the needed solutions and improvements.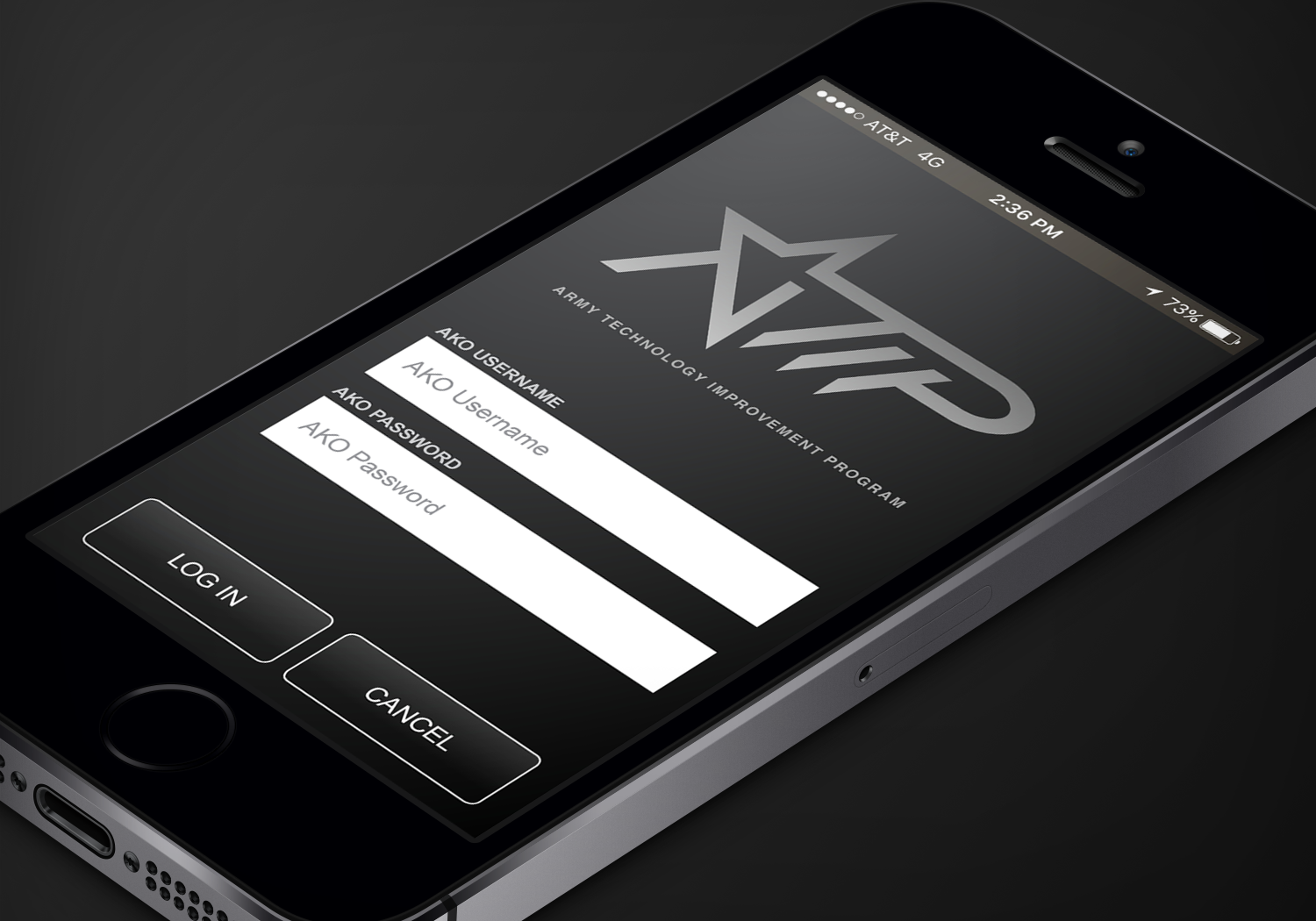 The client had a rough concept for the application, but a more thorough analysis of the user experience was needed to refine the approaches to login & registration to creating requests to reviewing and even deleting requests. The application needed to be extremely user friendly to guarantee its use — one user in the field with a negative experience could lead to a quick-spreading bad reputation, rendering the app useless in the minds of its specific target market.