Anthony Watson Logo Concept
Create a player logo for international rugby star and Adidas-endorsed athlete, Anthony Watson. Consider everything from the story behind the concept to product application, packaging, etc.
Solution:
The design needed to go beyond a simple monogram of the athlete's first and last initials — it needed to capture his skill, personality and unique talent while being a mark versatile enough for product application. Anthony Watson is a stylish athlete known for his incredible skill, speed and footwork on the pitch. The sharp dynamic lines in the logo reflect his explosive speed, while the shooting star shape captures not only his style & talent as a leading athlete in his sport, but also represents the meaning of his first name: "priceless."
The design was positively received by the public and the athlete himself. Anthony Watson later requested to have it applied to personal workout equipment in his home.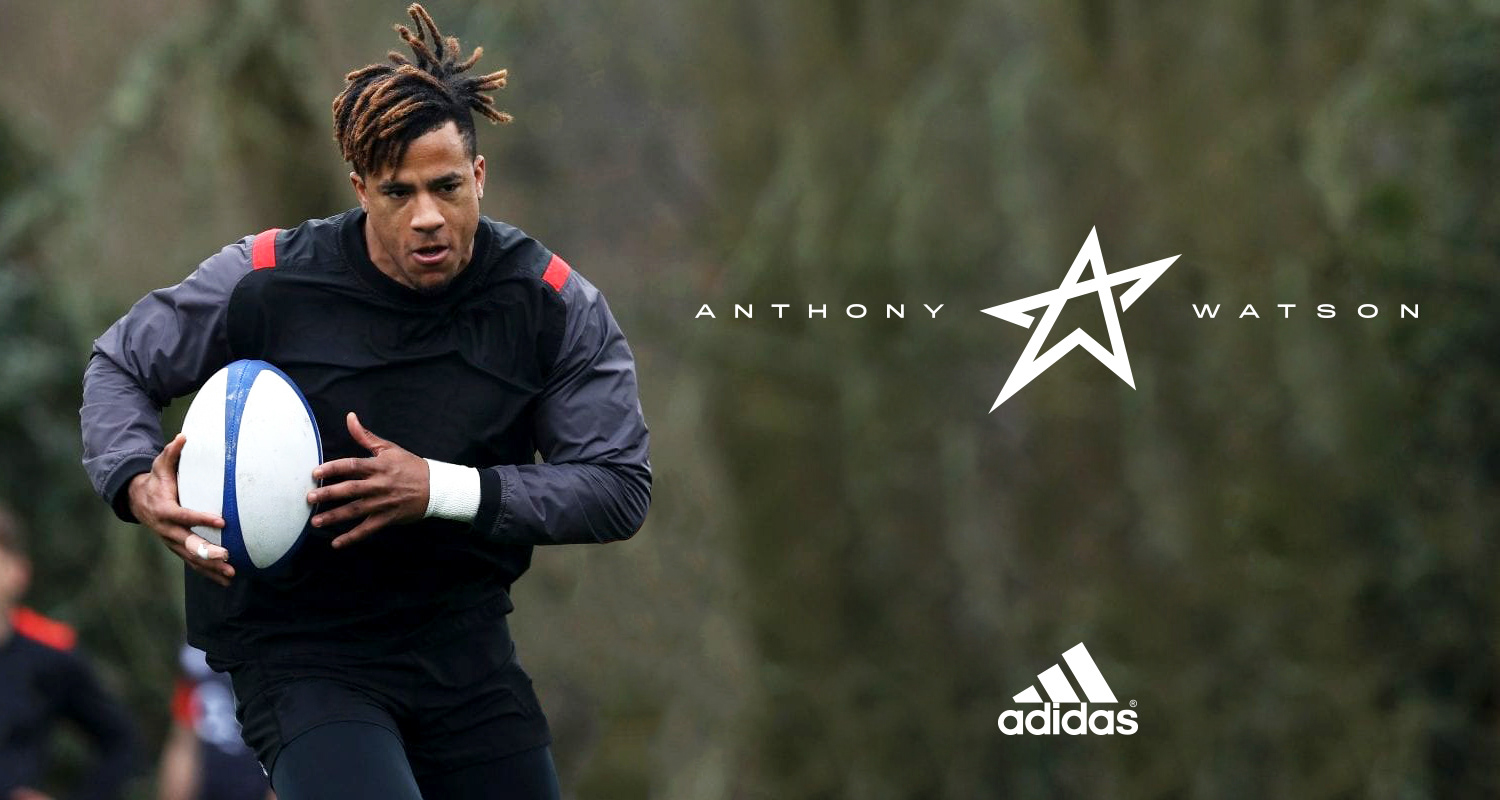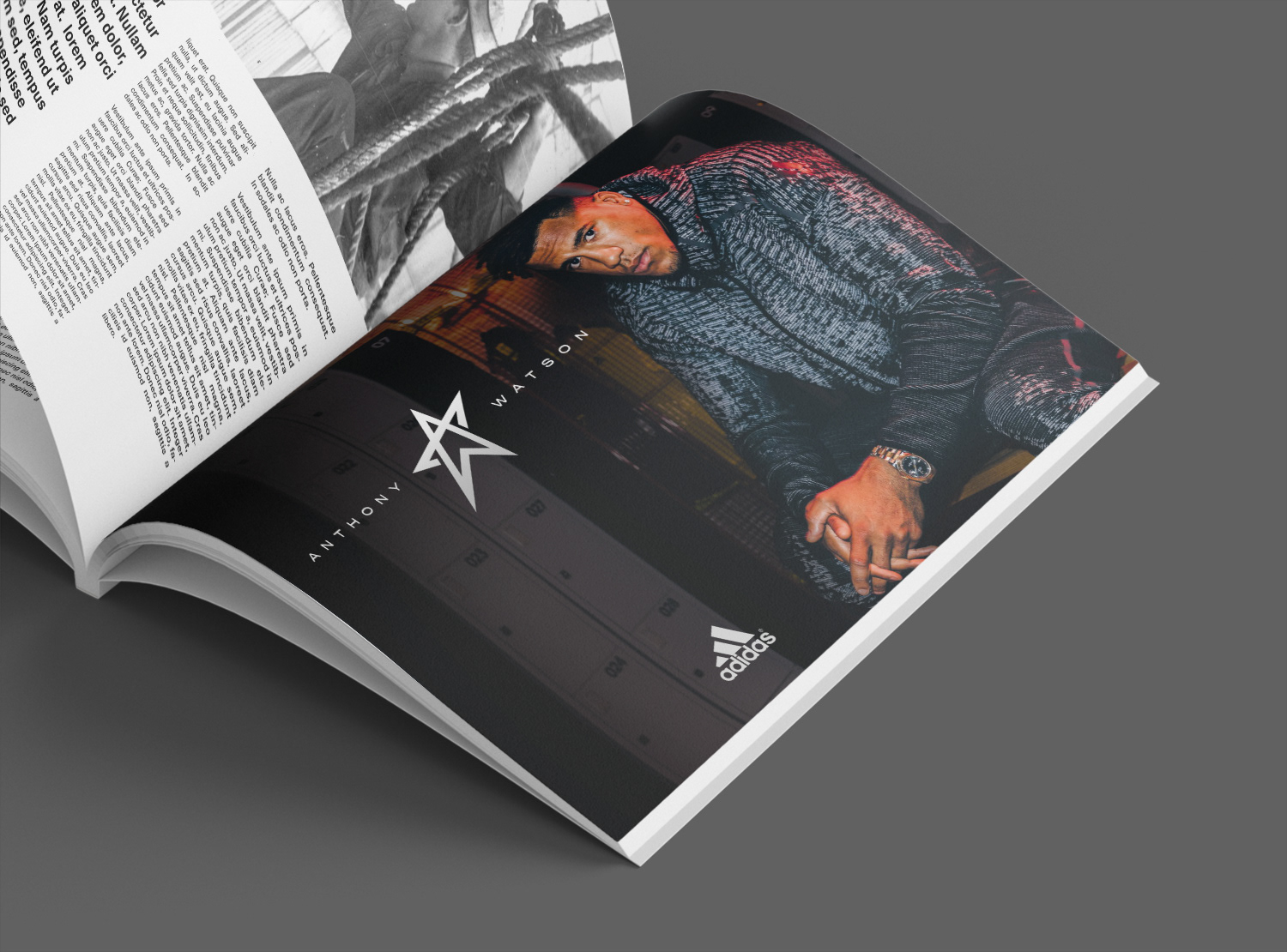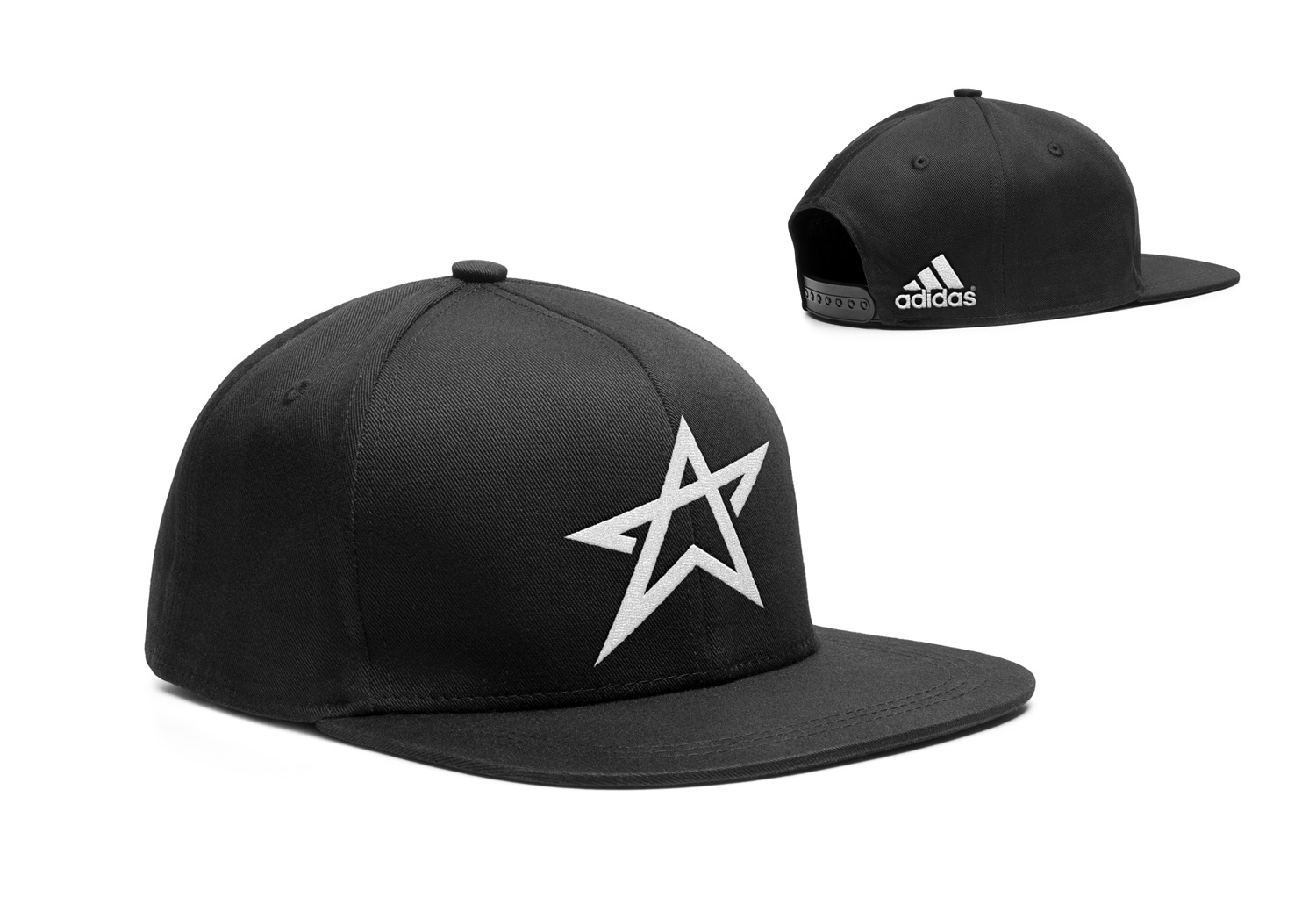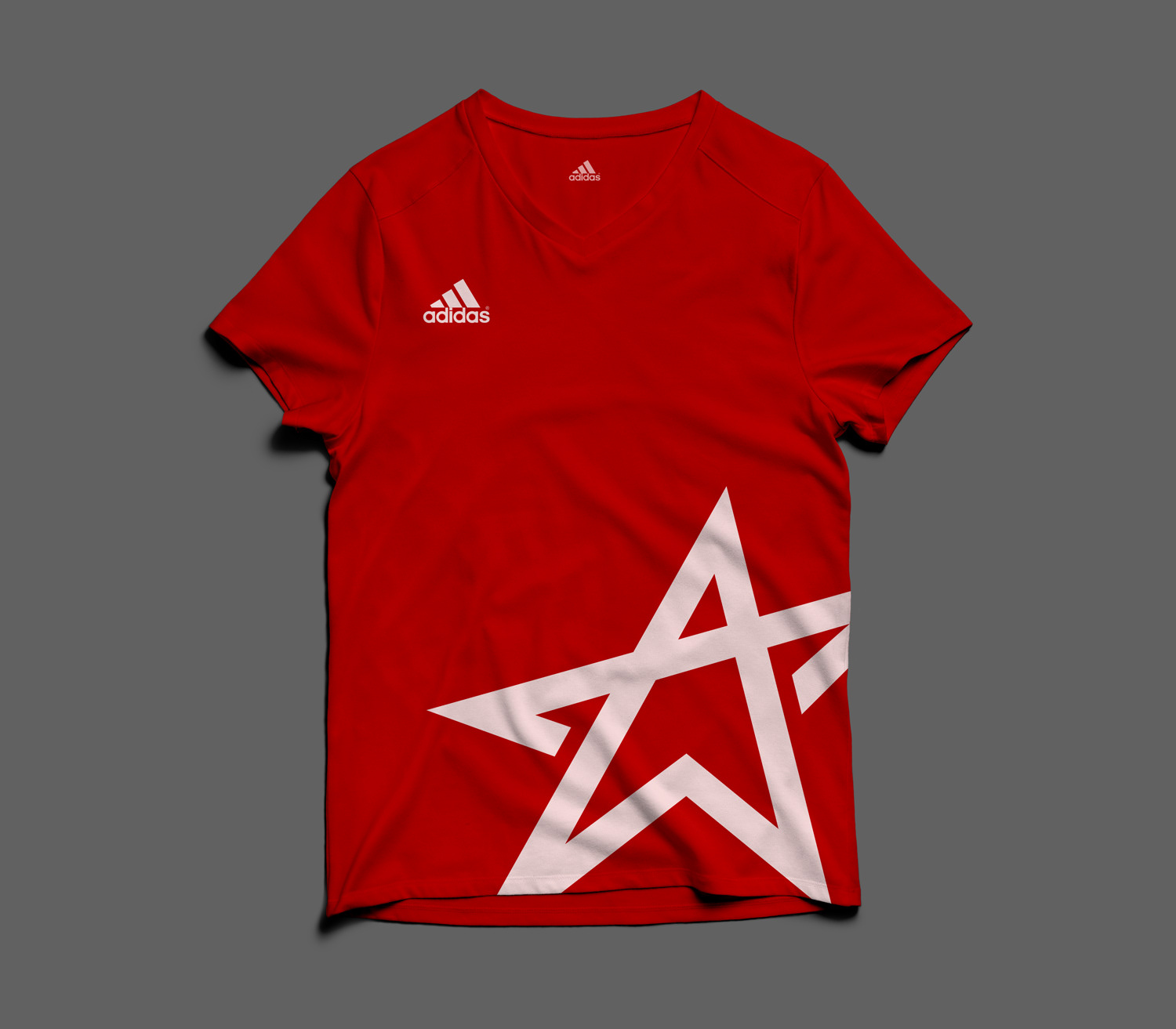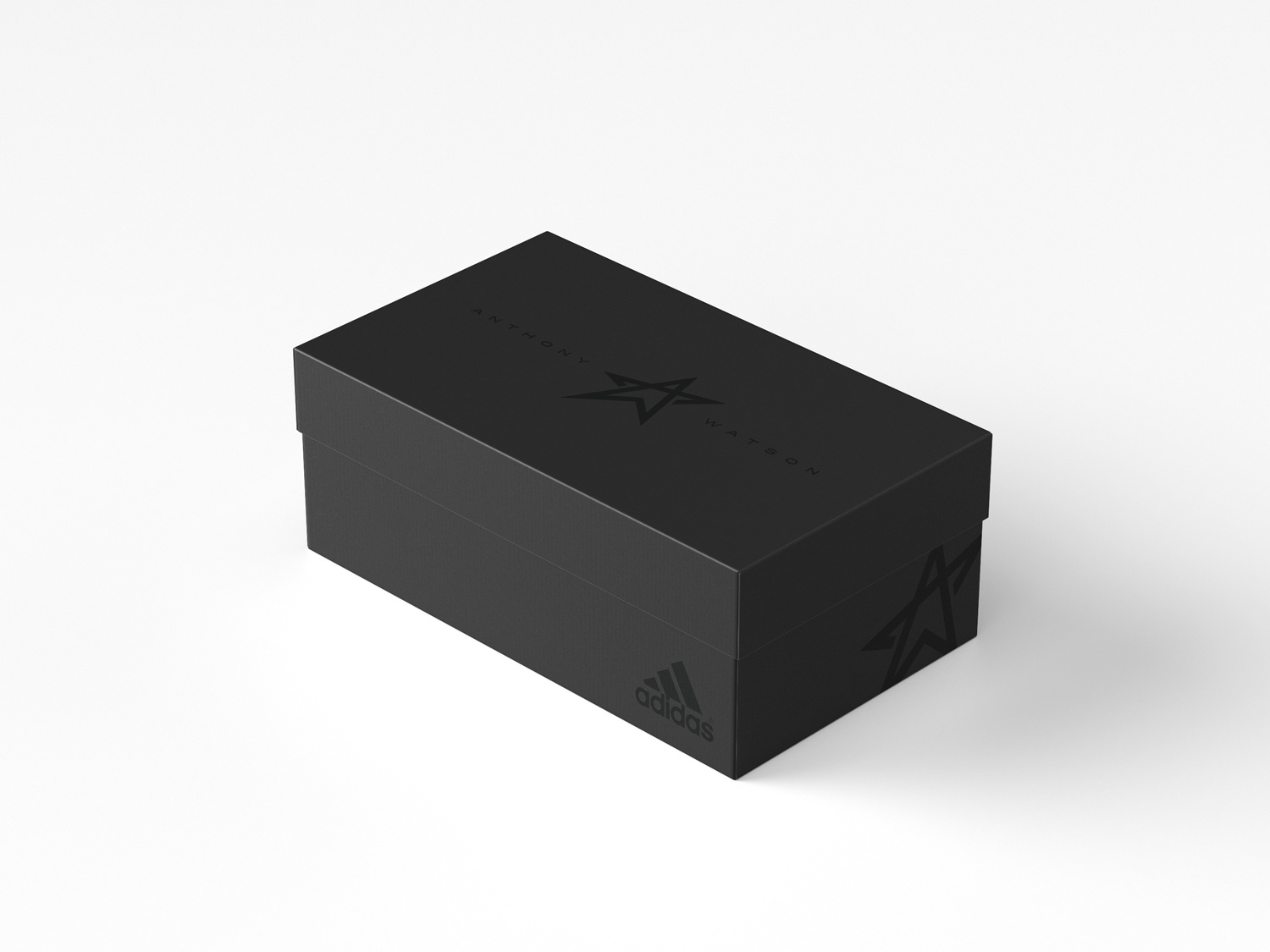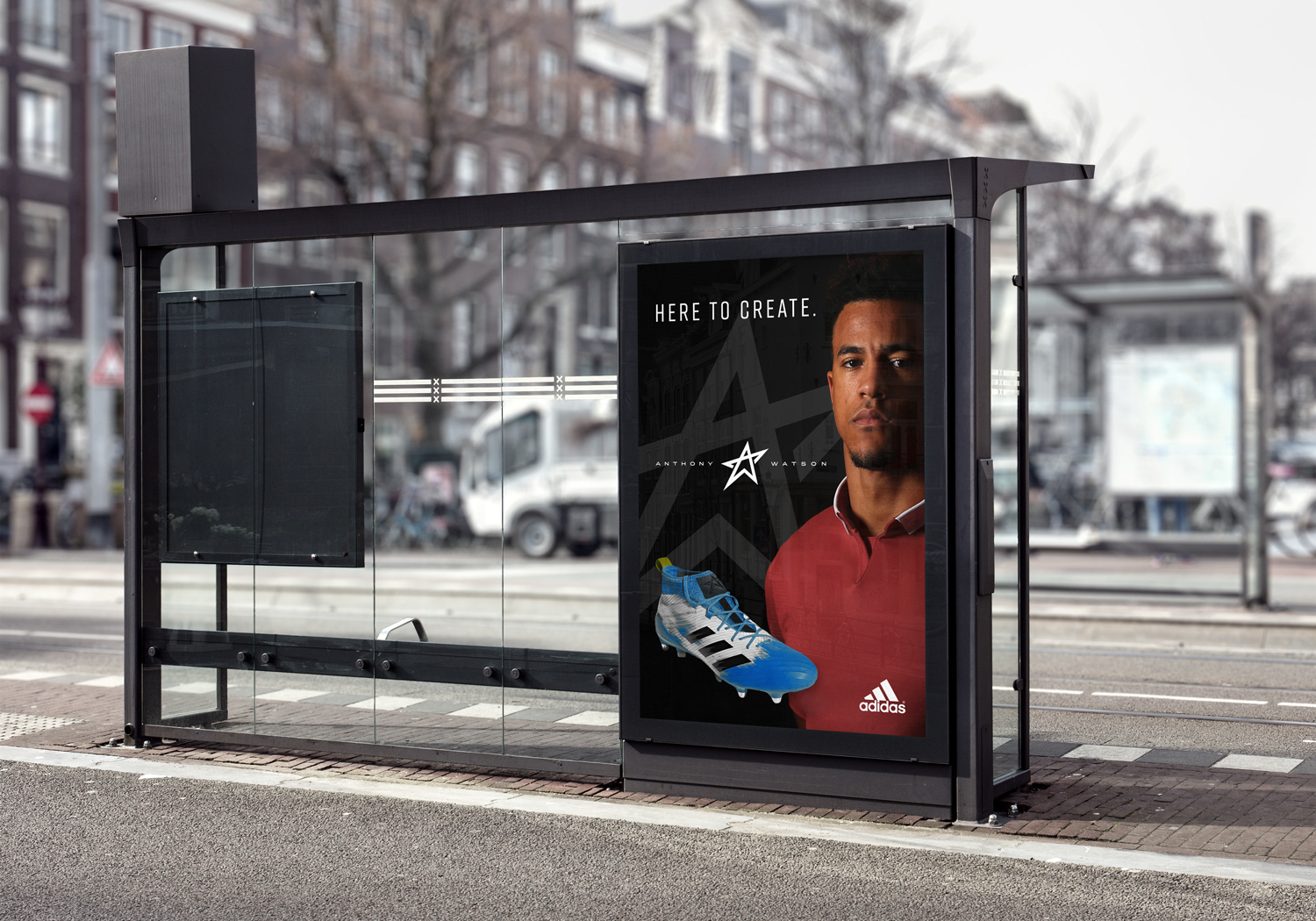 This is a personal project and is in no way affiliated with or officially endorsed by Adidas.
All original work is © Joe Stephens, 2019.

Project cover photo of Anthony Watson: www.thetimes.co.uk
Photo at top of page of Anthony Watson: GETTY IMAGES
Magazine Ad Image of Anthony Watson: Adidas
Bus Stop Image of Anthony Watson: British & Irish Lions